Show Menu

On a lookout for the next big thing? You're in luck - Take a peek at the Promising Brands that are making waves in the beauty world. Try something new that will become your fast favourites!
BEAUTY OF THE MOMENT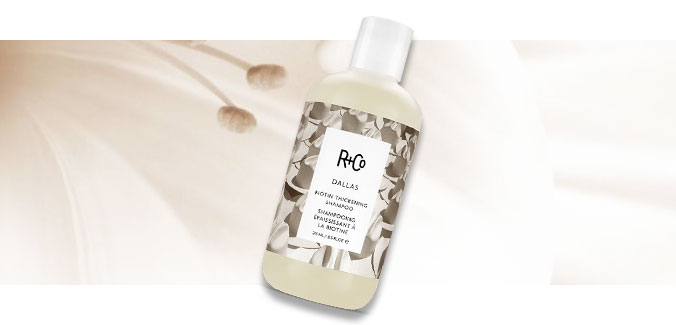 Vegan, cruelty- and gluten-free, it delivers immediate nutrients to repair and protect your hair and scalp.
Its array of effective and clinically-tested derma-products will leave your skin in awe.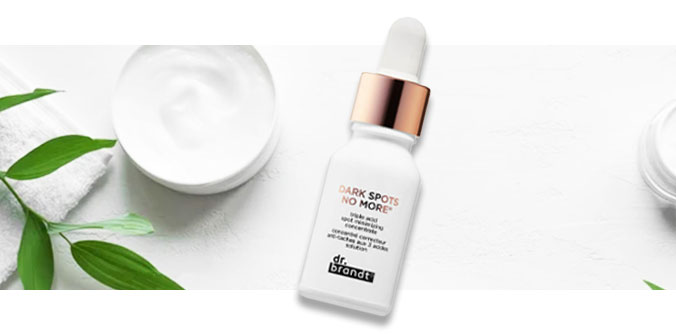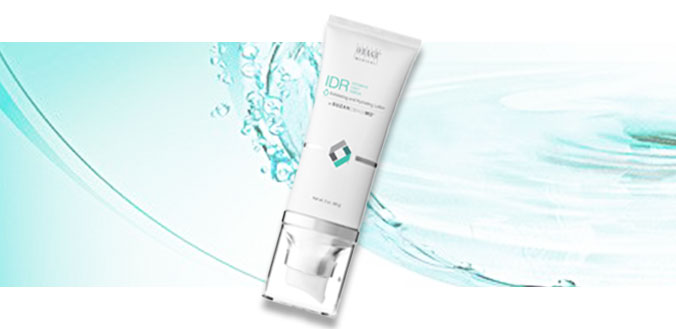 The Japanese brand delivers you a all-rounded dermatic experience through transformation and prejuvenation.